About us - Jelić Consulting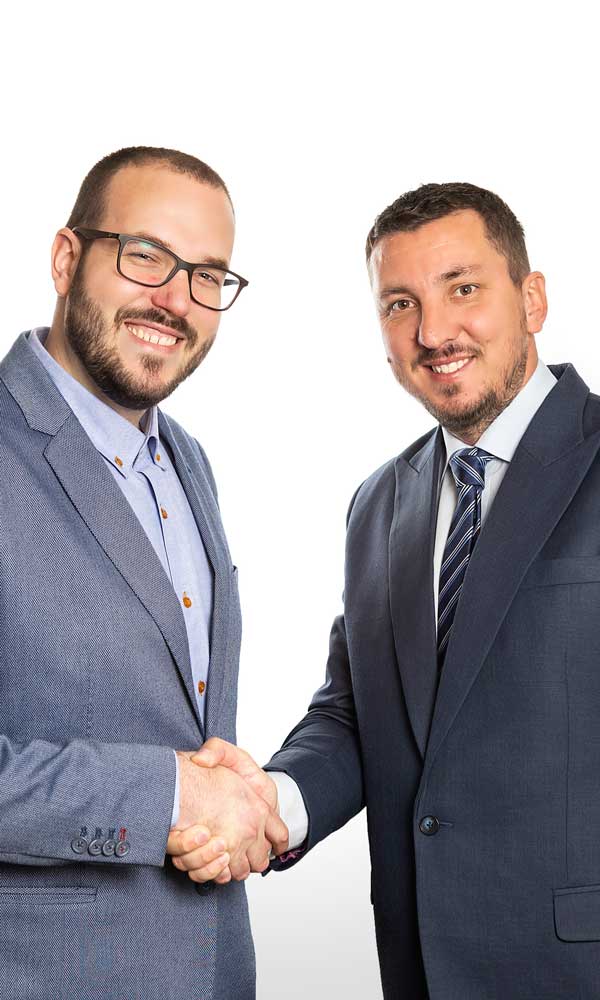 Our story
Jelić Consulting is a company specialized for providing business consulting services on strategic, organizational and financial management, for the private and the public sector.
As a Company, we offer our clients high quality services in accordance with top standards and cooperation based on professionalism and mutual trust, resulting in achievement and content. Our business solutions include generating and implementing business strategies, developing investment programs, estimating the value of a business, implementing organizational change and performance improvement. Jelić Consulting clients gain fast and efficient increase in value due to our integrated approach to business consulting.
Here at Jelić Consulting, we transform your ideas into EU projects. We provide services that include creating and preparing documents and paperwork that you need for getting the EU funds for your ideas. Additionally, we take part in projects' administrative execution that needs to be in accordance with EU requirements.
We also offer additional services of a Project Coordinator Specialist, a Public Procurement Expert and a Marketing Expert from our Company. The variety of our services also includes accounting, creating financial accounting reports as well as conducting individual seminars and educational programs on EU funds.
What we do
Education

Financial Services

EU Funding

Business Consulting
What makes us proud
Our very successful years behind us, people we've met through work and now call friends. Projects that have helped our clients and ourselves grow, our professional approach and hard work. We always apply ourselves 100%, that's what defines us.
Development of this Web application was co-funded by the European Union, from the European Regional Development Fund. Read more about the project here.