Project completed, theBeat.hr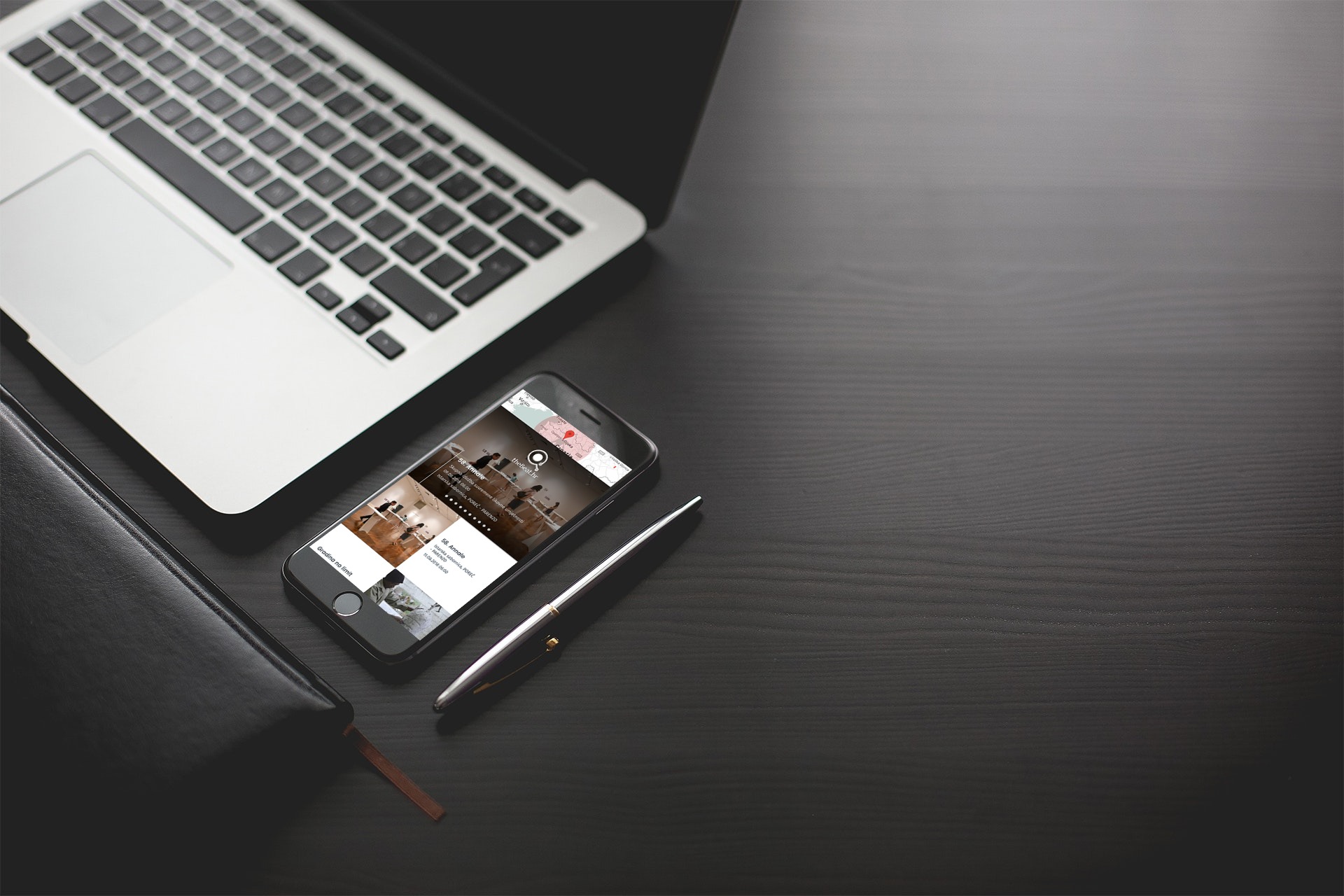 The goal of the project is to create one single place with all relevant information on events in Croatia, presented as an application on the Apple, Google and Windows platform. Content will be available in Croatian, English and German.
The project represents an investment that will increase competitiveness of the Croatian SME. Specific goals are company development through increase in revenue based on the innovation in question and placing the product on the market. Four qualified persons will be employed as part of project development.
Up until theBeat.hr, we had no experience with EU funding and challenges that it entails. As an IT company, we really had no idea what we were getting into, and soon found ourselves facing many obstacles, event those that made the whole project come into question. Jelić Consulting took it upon themselves to solve all those issues, freeing us to be able to work on the project itself. If we've learnt one thing throughout this process of applying for EU funding and undertaking the project, it's that you need to have a capable and trustworthy partner, it's absolutely paramount. Jelić Consulting is that partner and we can recommend them wholeheartedly.

Marijan Gerić
Project timeframe: 18 months, from 07/2017. to 01/2019.
Total project value: 1.562.629,74 HRK, non-refundable grants: 1.406.366,76 kn.
Contact info: Marijan Gerić (marijan@drunken-lumberjacks.com), Vedran Ljubanović (vedran@drunken-lumberjacks.com).